Event date
Start time
9:00 (pm)
Event description
Event with children

Bad Dinde

5€ / 3€ si déguisé
"Pour leurs 10 ans, les K-potes fourrent la dinde !"

En partenariat avec la Tannerie, l'asso K-potes vous invite à venir danser jusqu'au bout de la nuit à l'occasion de la traditionnelle "Boum de fin d'année" remixée à la sauce DTK ! :)

KONCEPT : Soirée dansante, bal Kostumé ! Si tu viens déguisé, c'est plus marrant, et c'est moins cher ... Toute personne se présentant avec un Kostume à l'entrée bénéficiera d'un tarif réduit.

THEME : "Miss & Mister K"
Kostume dont le nom commence par la lettre "K"... Komme tu peux le Konstater, la lettre "C" ça marche aussi ! ;)
(personnage / célébrité / animal / objet)

AU PROGRAMME :
- Bal Kostumé
- Défilé "Miss & Mister K"
- Animations / surprises
- De quoi s'abreuver et boustifailler

Nos DJs préférés se chargeront de faire bouger vos fesses sur des rythmes endiablés sans interruption :

- Julien Pal VS L'homme Doré (disco / funk)
- Miss Bonnie VS Mr Gus Fring (rock / vintage)
- DJ Fépété (house de Kouette)

----------------

PARTENARIAT : La Tannerie donne Karte blanche aux K-potes pour célébrer les 10 ans de leur association, et pour soutenir le projet DTK, qui fêtera lui aussi ses 10 ans l'année prochaine. Le festival DTK étant en difficulté financière, le but de cette soirée et de renflouer les Kaisses pour remettre le DTK à flots, et organiser une dernière édition en 2019.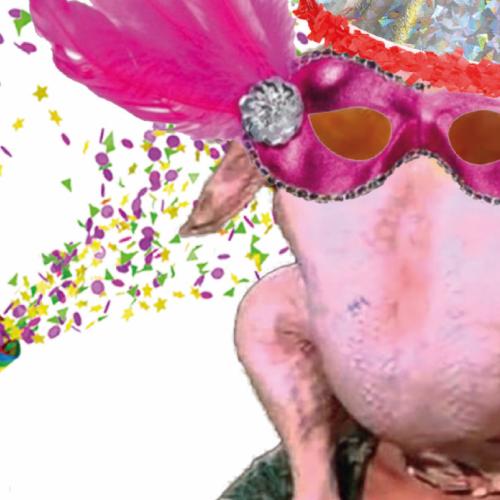 Multiple registration possible?
Maximum slots available
YesEx: John (+2)
12
Exact address
meeting location
To know the exact rendez-vous point, log in!
To know the exact rendez-vous point, log in!

List of registered members
(12/12 , available: 0)